Lisa Girard
IDEA GENERATOR
Digital Communications Specialist
Marketing Ideas & Making Things Happen
in new media
Lisa Girard
IDEA GENERATOR
Digital Communications Specialist
Marketing Ideas & Making Things Happen
in new media
ABOUT ME
I am a 21st century digital fox -  digital marketing maven that is ready to level up.
My career experience spans 20+ years in newspaper, radio, TV and online media. These two decades of work have allowed me to creatively express ideas that have been written, broadcast, and published on the web.
My core values are kindness, compassion, and honesty. I believe in transparency, digging in deep, and figuring out the why. Simple is better and the end user leads the way.
There is power in the pause. I choose positivity over negativity. I believe in conscious manifestation.
I still like the oxford comma ... and hair bands of the 80s. Ask me about my Swatch collection.
Content Creation & Management
write fresh copy, revamp old copy
make it simple, make it understandable
asset creation and management
HTML, CSS, Content Management System (CMS)
experience with WordPress, Joomla!, Kohana, SquareSpace, BigCommerce, Volusion
MS Office Suite
Google Business Suite (including AdWords)
Adobe Creative Suite
Social Media management (including digital ads)
Email campaigns
Video production - traditional and online media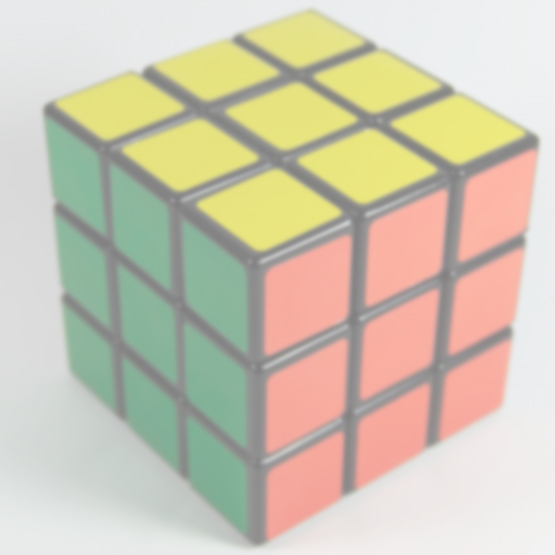 Strategy & Results
strategy: campaign and project research, development and implementation
results: review web page analtyics stats, digital ad campaign stats, optimize ad campaigns, research best practices, experiment, fail, succeed, report.
Collaboration
Foster inter-departmental/vendor communication and collaboration. Generate ideas for best communication opportunities across all media channels. Strategize, implement, measure and report.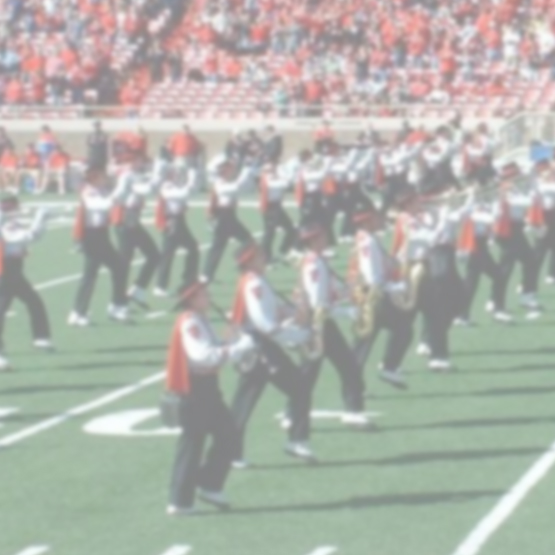 web content management for enterprise-level web site (300+ pages)  - hand-coded HTML/CSS
web content management using various CMSs (Drupal, WordPress, Joomla!, Kohana, etc....)
email campaigns with database/list segmentation to 90K+ subscribers
Tessitura CRM – arts patron database management, including e-commerce and user account management
social media content strategy, scheduling, and team management

Facebook: 22,000 followers
Twitter: 22,300 followers
Instagram: 1,176 followers

contest strategy, implementation, analytics
reputation management
marketing content creation/response management
launched text-to-dontate/MMS campaign
launched networked Large Format Display HDTVs for digital signage display
implemented patron loyalty program tracked with iPad kiosks
implemented augmented reality mobile phone app for interactive art gallery experience
produced and scheduled content for outdoor digital marquee
ensure digital data accuracy and timeliness for 4x/yr public transit service changes & online schedules

parties involved: IT, Service Planning, Marketing/Digital Communications, 3rd party vendors

contribute to Drupal CMS conversion process

parties involved: IT, Marketing/Digital Communications, Procurement, 3rd party developer vendor

initiate concept and advise on user experience requirements for cloud-based talent gateway applicant tracking system

parties involved: IT, Finance, Human Resources, Marketing/Digital Communications, Procurement

research and advise on in-house video production strategy

parties involved: Education/Development, Legal, Human Resources, Marketing/Digital Communications
manage $500-20K digital advertising budgets

Google AdWords
Facebook
Instagram

ad creative production
ad campaign optimization
comprehensive stats analysis and reporting to stakeholders
in progress: Google Analtyics Individual Qualification
summer 2017: Digital Summit Denver
2012: Tessitura CRM annual conference
blogs/experts:
download a pdf version of my resume
download/view a plain text version of my resume
CONTACT ME
email lisaraygirard @ gmail.com